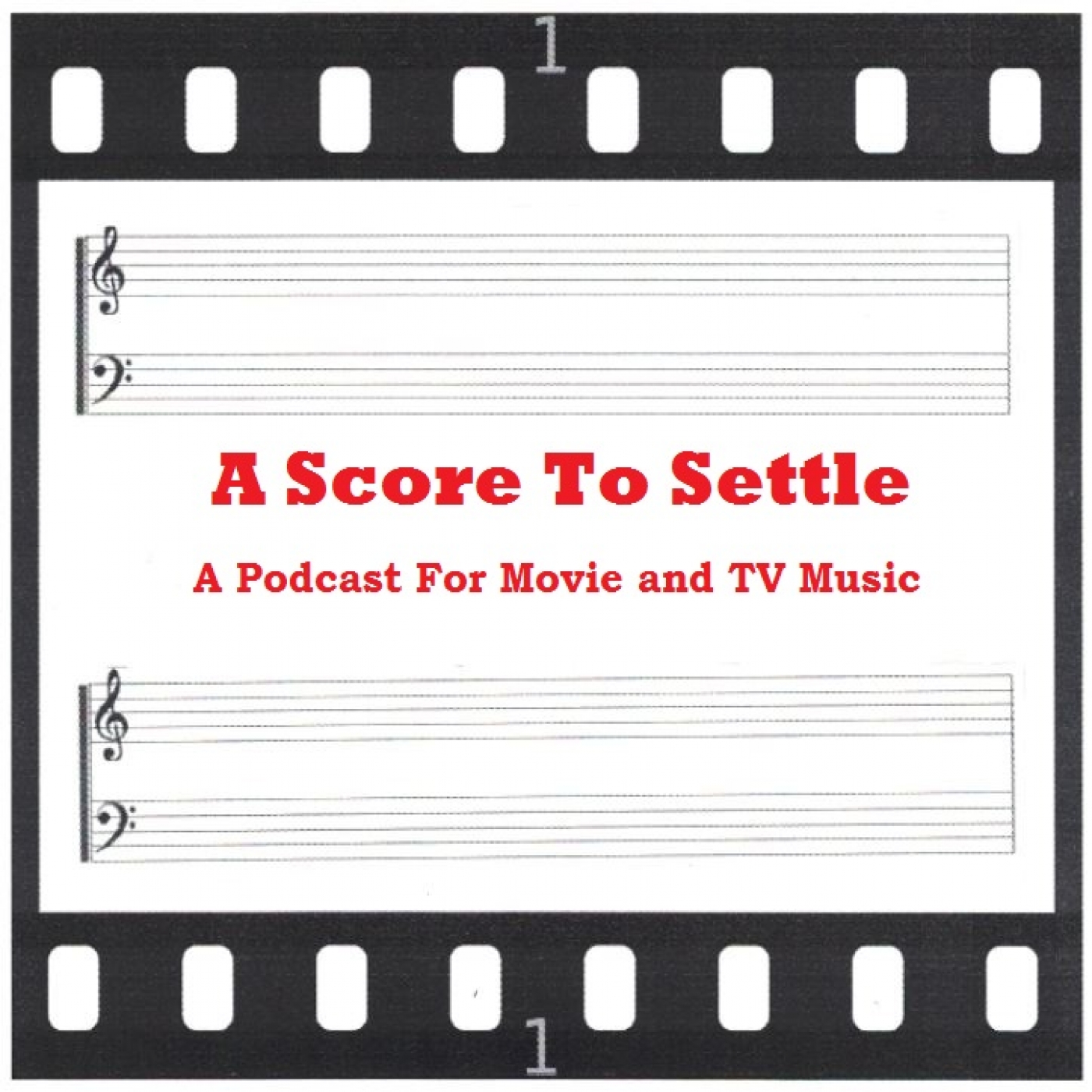 Welcome to the first new episode of 2021! I am graciously joined once more by soundtrack album producer and editor Neil S. Bulk to review his projects from the previous year and discuss surprises, roadblocks and highlights along the way. Titles covered in this episode include THE KARATE KID II (1986) and THE KARATE KID III (1989), with music composed by Bill Conti, both available in deluxe editions released from La-La Land Records, completing the trilogy alongside their previous release of 1984's THE KARATE KID. 
Following on from this, we discuss HOFFA (David Newman), DARKMAN (Danny Elfman) and the 4-CD set of music from the Irwin Allen produced 1960's TV series VOYAGE TO THE BOTTOM OF THE SEA. Next, we delve into MR. MOM (Lee Holdridge), JACOB'S LADDER (Maurice Jarre) and a batch of 1960's era Jerry Goldsmith scores presented on the new GOLDSMITH AT 20TH (formerly 20th Century Fox) series from the aforementioned La-La Land Records. Neil also adds comments about working on the recently expanded 2-CD edition of Goldsmith's final theatrical score, LOONEY TUNES: BACK IN ACTION, from 2003. 
Stay safe out there, wear a mask, take care of yourself and each other! 
Albums discussed now available at:
https://www.quartetrecords.com/
https://www.varesesarabande.com/
Connect with the podcast on Facebook and Twitter:
Email the show at ascoretosettlepodcast@gmail.com