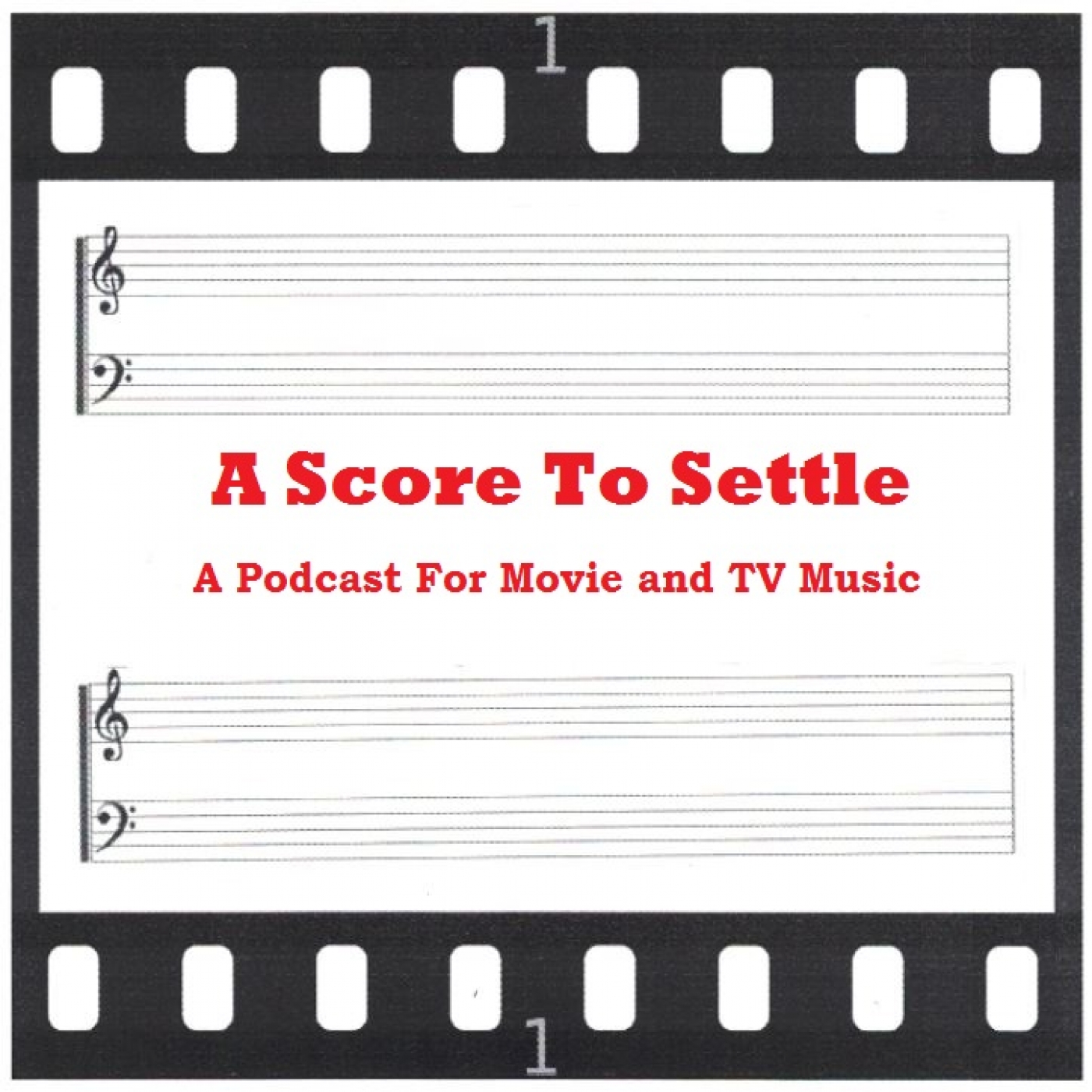 Welcome to the next new episode of the podcast! It's been awhile since my last episode of this variety, being that it is split into two segments - the first focuses on a notable and favorite score of mine, followed by a segment that is a free-wheeling chat between myself and another soundtrack fan! 
Modernist composer Alex North's challenging, complex and arresting score for the 1981 dark fantasy film DRAGONSLAYER has long been considered memorable for the genre overall. I briefly present North's background before turning my attention to DRAGONSLAYER, its recurring themes and where it fits among his other epic scores.
Afterwards, I talk with a fellow movie music fan and my good friend for more than 25 years, Todd Smith. He shares what scores caught his attention, becoming a soundtrack collector, what makes this music memorable and many mentions of James Horner's music. The beginning of our own friendship is revealed as well, all thanks to the early days of Film Score Monthly.
Stay safe out there, take care of yourself and each other! 
Connect with the podcast on Facebook and Twitter:
Email the show at ascoretosettlepodcast@gmail.com