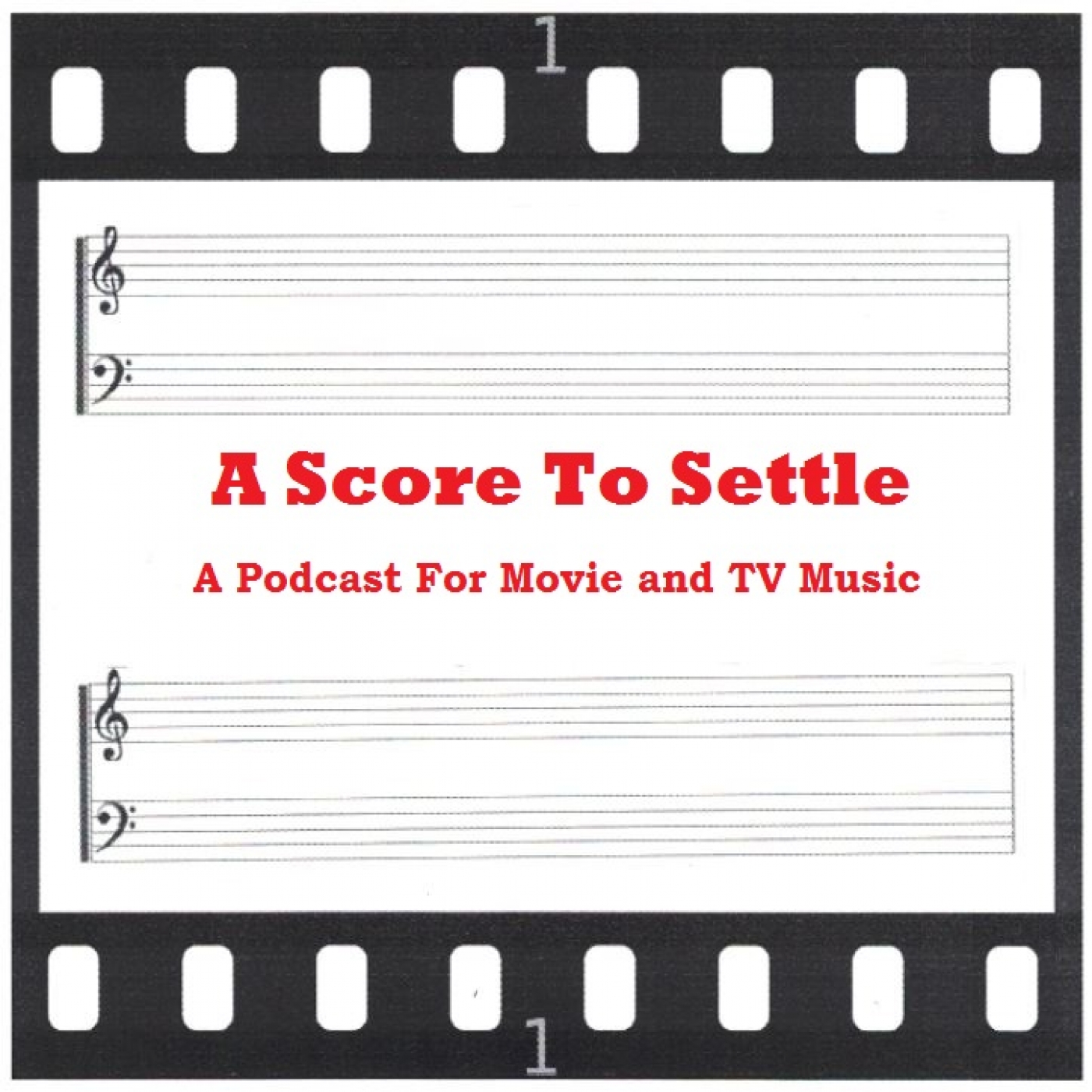 Welcome to the next new episode! In another of my "Listening To" series, I am exploring the music of the popular cop/action film series, LETHAL WEAPON, which appeared onscreen in 1987 in its initial installment and then wrapped up in 1998 with LETHAL WEAPON 4. The core cast and crew remained mostly the same throughout the entire production, with Richard Donner as director, superstars Mel Gibson and Danny Glover headlining and music composed by Michael Kamen, Eric Clapton and David Sanborn. Specifically, Clapton and Sanborn provided wonderful tonal color via their respective solo instruments, guitar (acoustic, blues, electric) and saxophone. 
I open by spotlighting some examples of music for cop & detective movies that preceded LETHAL WEAPON, noting how the styles moved from dissonant, dark orchestral turmoil to downtrodden, lonely sounds that often incorporated popular trends of the time, such as blues, jazz, funk and synth elements. I aim to provide some context for where the LETHAL WEAPON scores both follow this model and chart a new path, the latter through recurring character themes and motifs. 
Everyone stay safe out there, take care of yourself and each other! 
Connect with the podcast on Facebook and Twitter:
Email the show at ascoretosettlepodcast@gmail.com