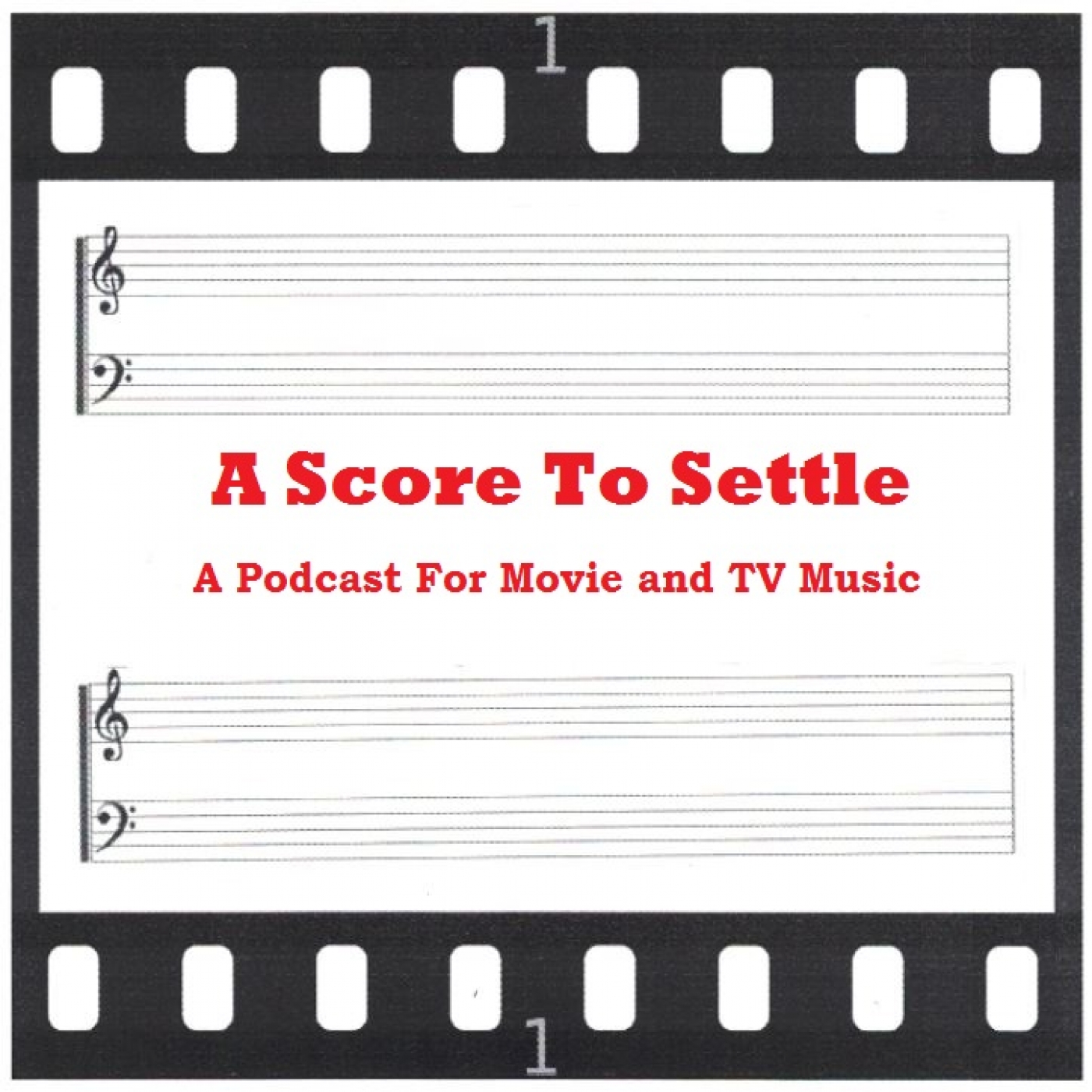 In this episode, I am joined by well-renowned composer, orchestrator and copyist Stuart Balcomb, talking about his background and career. In addition we discuss the wonderful music he provided episodes of the highly-regarded and popular 1990's BATMAN: THE ANIMATED SERIES, for which Mr. Balcomb was part of an amazing group guided and mentored by the talented and late lamented composer, Shirley Walker. But first, I inquire into his publication of the memoirs of famed Hollywood session player, composer and conductor Artie Kane, titled "Music To My Years: Life and Love Between The Notes". The latter was published by Stuart through Amphora Editions.
Regarding Artie Kane, he grew up as a piano prodigy and initially made a career of performing on radio and stage shows before emerging as one of the top session players for TV and film scores in Hollywood. He also played on albums for many famous pop stars of their day, such as Frank Sinatra. Artie Kane then moved into composing for media, including many popular TV series such as WONDER WOMAN, THE LOVE BOAT and MATLOCK. Then starting in the 90's he became a sought-after conductor on scores for composers including John Williams, Danny Elfman and James Newton Howard. Kane's memoir, "Music To My Years: Life and Love Between The Notes", tracks his life both professionally and personally. the good and the bad, in an honest and entertaining fashion, funny and sometimes heartbreaking, and is an enlightening read for anyone interested in the art and craft of music.  
You can find out more about Stuart Balcomb at his website https://www.stuartbalcomb.com/.
You can find out info about Artie Kane's memoir at https://amphoraeditions.com/.
Connect with the podcast on Facebook and Twitter:
www.facebook.com/ascoretosettle
https://twitter.com/score2settlepod
Email the show at ascoretosettlepodcast@gmail.com